HOLY ORTHODOXY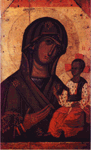 So I entered the place where I usual prayed and mindful
of the words of the holy man I began to say, "Holy God".
At once I was so greatly moved to tears and loving desire
for God that I would be unable to describe in words the
joy and the delight I then felt. I fell prostrate on the
ground, and at once I saw,and behold, a great light was
immaterially shining on me and seized hold of my whole
mind and soul, so that I was struck with amazement at the
unexpected marvel and I was, as it were, in ecstasy.
Moreover I forgot the place where I stood, who I and where
and could only cry out, 'Lord, have mercy,' so that when I
came to myself I discovered I was reciting this. But who it
was that was speaking, and who moved my tongue, I do not
know - only God knows.
St. Symeon the New Theologian
Catechetical Discourse XVI
---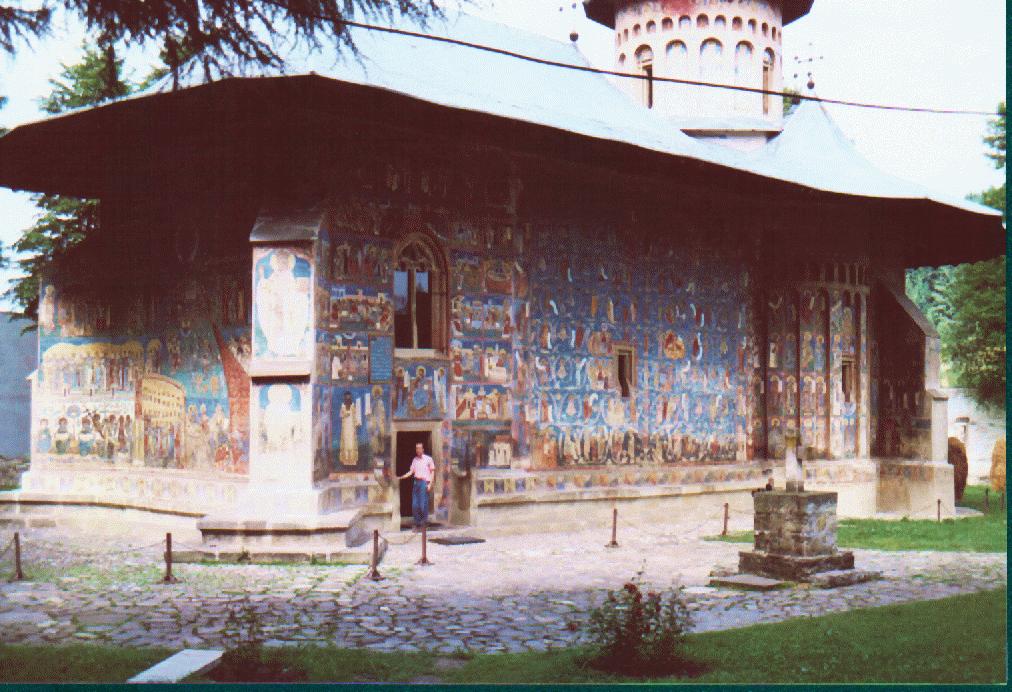 There is One Being, who knows Himself and sees Himself.
He dwells in Himself,
And from Himself sets forth.
Glory to His Name.
This is a Being who by His own will is in every place,
Who is invisible and visible,
Manifest and secret.
He is above and below.
Saint Ephraim of Syria
---
---
---